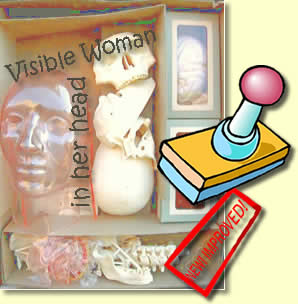 A Journal from Austin, Texas.
A Project of LBFFP Stealth Publishing.
"This mirror of writing is filled in depth with surprising discoveries, for not only the future is unpredictable; the past can be unpredictable, too. We rewrite our past as we go about meeting an uncertain future."
Victor Brombert, Trains of Thought
A Daily Journal
Obsolete!
Click here for new journal cover.

WHEN (recent calendars and topics)

mail
just typing

mood, health and well-being